Blockchain Developer
About us
CleverVital is a unique Digital Healthcare Solution that provides a comprehensive range of medical services including a 24/7 AI-based Health Assistant. Here at CleverVital, we strive for excellence with a strong commitment that defines the work we do for our community – providing an advanced healthcare solution for everyone.
Our aim is to solve the biggest problem of our healthcare system. The current health system is based on a business model that lets people get sick in the first place and makes them healthy afterwards. We aim to change the mindset from a "sick-based chemical drugs" model to a "nature-based stay healthy" model.
Our team is growing, so we are on the lookout for exceptional talents who can help us achieve our ambitious healthcare objectives.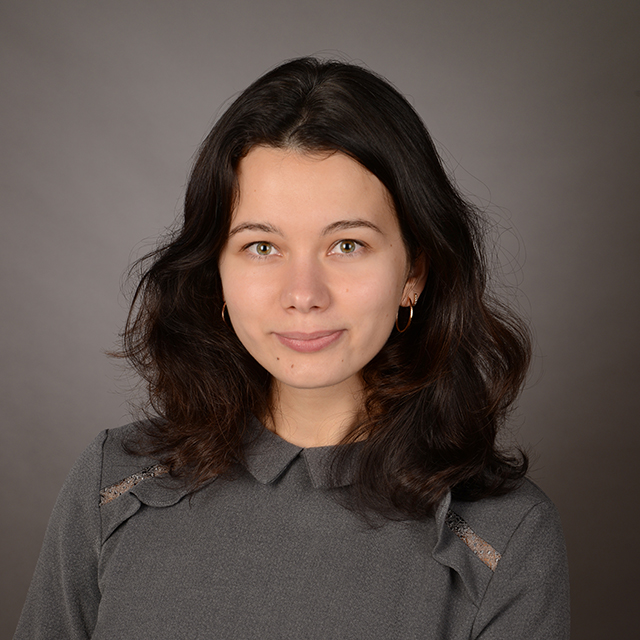 Olga Rudenko Office Management
Haben wir Ihr Interesse geweckt? Dann senden Sie Ihre vollständigen Bewerbungsunterlagen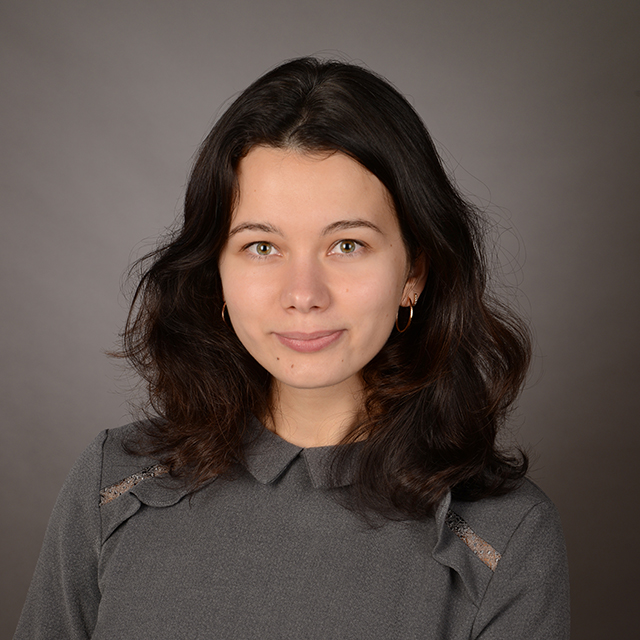 Olga Rudenko   Office Management
Haben wir Ihr Interesse geweckt? Dann senden Sie Ihre vollständigen Bewerbungsunterlagen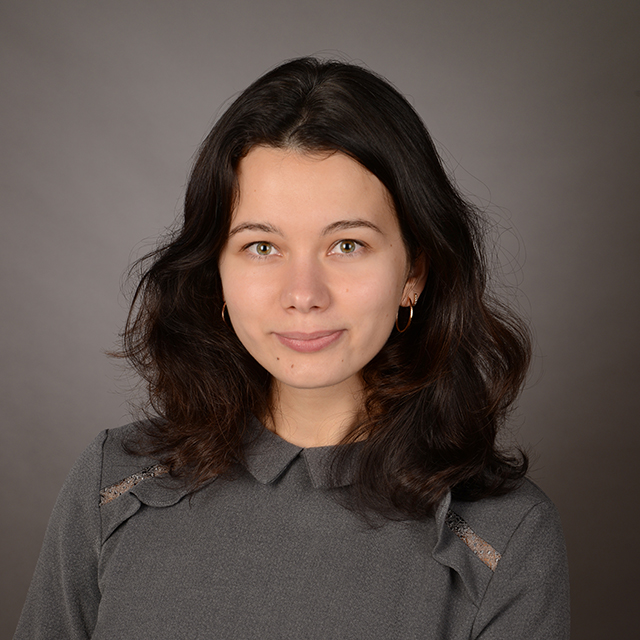 Olga Rudenko
Office Management
Haben wir Ihr Interesse geweckt? Dann senden Sie Ihre vollständigen Bewerbungsunterlagen